Breakfast and Tasting Room
"One cannot think well, love well, sleep well, if one has not dined well."
Virginia Woolf, A Room of One's Own
The property has a functional space reserved to food tastings where you can discover the most authentic flavours of Tuscany either for breakfast or during a wine and food tasting session.
Buffet breakfast is served every morning 8:30 – 10:30. Rich and tasty, the buffet is made of several different dishes both sweet and savoury, all homemade with ingredients grown in the farm, or locally sourced. Must be booked in advance.
Tasting sessions are organized on request, the owner Michela, a certified Sommelier, will be glad to illustrate and guide you through the best wines and foods of the area, such as cheeses, bread, olive oil, charcuterie and Garfagnana wines. Must be booked in advance.
These services must be reserved in advance as they are prepared using fresh and seasonal ingredients only.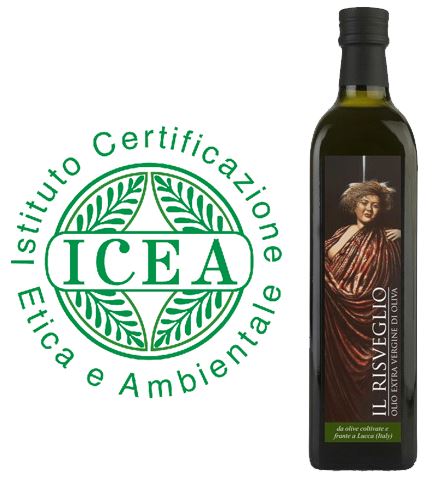 Eat Well, Live Well
Our Farm
Our Farm made the transition to organic farming three years ago, and we are pleased to announce that all our products have now obtained the prestigious Organic ICEA Certification.
Our Lucca extra virgin olive oil, grown on the hills of Lucca and extracted through cold pressing, has extraordinary high-quality organoleptic properties, thus making it widely appreciated worldwide.
Country Style Warmth & Modern Comfort
Discover your Tuscany Experience, Relax in Nature